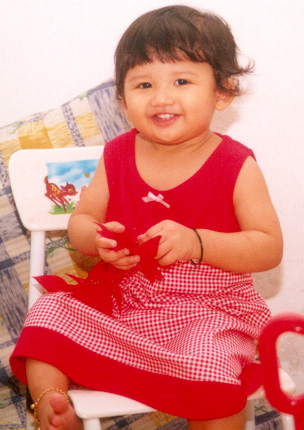 The holly, considered masculine,
and the ivy, considered feminine,
have become symbols
of new promise and eternal life during Christmas
because they are evergreen
and bear fruit during winter.
A house with both in it is considered
to be blessed for good luck and fertility.

"The holly and the ivy,
When they are both full grown…",
Christmas Hymn

Wishing peace & love and a very Merry Christmas
and may the year ahead be filled
with many new and exciting experiences.
Andrea Kay, Jordan Jay, Anita and Julian Matthews
Click here for Family Pix